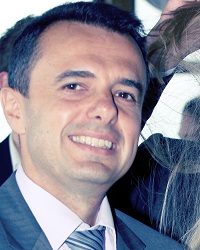 My 20 year experience in the Information Technology industry starting as a reliable technical resource and successfully progressing to customer escalation management, customer advocacy and customer success roles with Veritas/Symantec and now Dell EMC, enabled me to develop unique set of skills that put customer success first with the ability to have thorough technical understanding of desired customer outcomes and solutions.
My focus continues to be keeping up to date with Information Technology trends, complimenting my technical competency with exceptional client relationship management skills and can-do attitude.
In hope that you will find value in the content of this website, you are encouraged to share it, make comments, send questions or feedback.