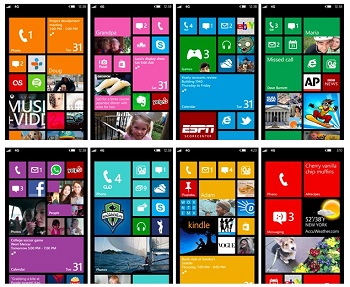 SAN FRANCISCO – Following the Google model, Microsoft is considering offering free versions of its Windows Phone and Windows RT to mobile device manufacturers.
Google's free Android software has propelled the company's services and ads to boost its coffers.
Microsoft, which charges device makers for its software, has remained a distant number three on smartphones.
Microsoft's operating system has 3.6 percent of the worldwide market, compared with market-leading Android at 81.9 percent and Apple's iOS with 12.1 percent, according to Gartner.