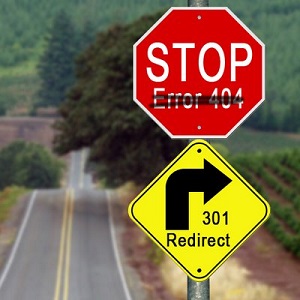 If you've been in a situation where you wanted to get a new website, have you ever thought about what that would do to your Google PageRank (PR)? In my opinion, most business/website owners would think that the new website will bring them more customers, little do they consider what is going to happen to their rankings.
PageRank is calculated for every page of every website out there so while the page rank of www.yourhomepage.com is retained, what happens to all the PR and inbound SEO link juice to the old pages? The answer is clear, you will loose that page rank unless you scoop those inbound links back to your new pages on page-by-page basis.
This will not only preserve most of your PR value, it will also prevent 'page not found 404' errors where people follow links to the old pages that do not exist any more.
In case you are using WordPress I would recommend using Quick Page/Post Redirect Plugin by Don Fischer. The main rule is that you want to use a permanent 301 redirect from the old page to the new page with the same or similar content.
This plug in makes it easy to perform these quick but permanent redirects that send a message to search engines that the old content has it's new home and to send visitors and rankings to it's new URL.
Here is an example, if you are moving from the old .html website to the new WordPress based website; the redirect would look something like this using the Quick Page/Post Redirect Plugin:
/old_website_article.html ==> www.mywebsite.com/new-website-article/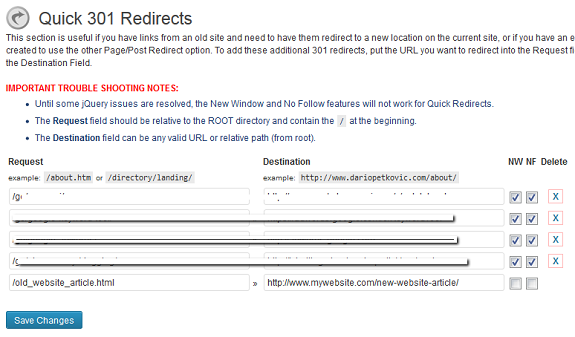 This is it really!
Now any link pointing to www.mywebsite.com/old_website_article.html will automatically redirect users and search engine crawlers to www.mywebsite.com/new-website-article/
As mentioned earlier, for best results you will have to do this for every page and every article on your website and remember to redirect to same or similar content as you don't want to send people looking for information about 301 redirect to a sales and marketing blog post.