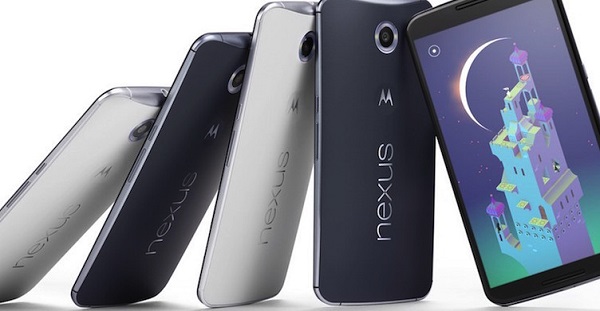 You may have heard people talking about rooting their Android phone which for iPhone users the lingo changes to jailbreaking the iPhone. So what does it do in this particular case for Google Android phones. In short, it allows root (full administrator) access to your phone so apps that wouldn't normally be allowed to change certain parameters can work without issues. You would do this so you can customise your phone to your liking that the phone manufacturers didn't include and in the case of Google Nexus phones this is almost essential as Google provides vanilla flavour to their Android versions without many options.
If you root your Google Nexus phone you'll be able to install options like split screen for multitasking, double-tap to wake, customise your led notifications and much much more.
The best way to root your Google Nexus phone is use Google Nexus Root Toolkit. It is a graphical user interface and every step of the way you get detailed instructions. Unlock you boot loader first and then root + install customer recovery – you'll see what I mean once you've installed the software and opened it. Here is what it looks like.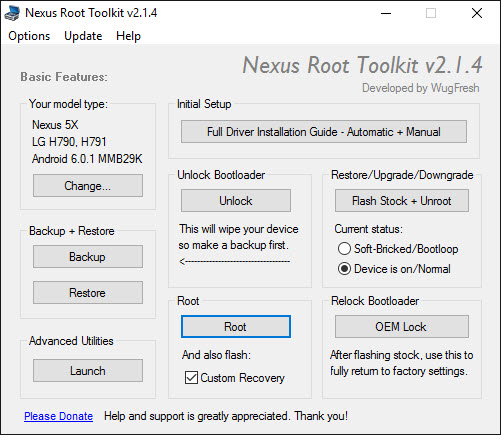 Here is the video I found most helpful