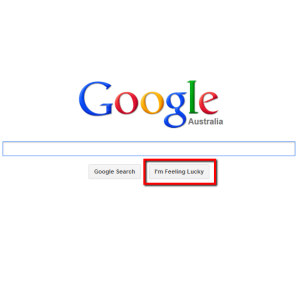 Webmaster and SEO world has been shaken once again with the latest changes in the organic search engine results page rankings. According to the renowned SEO blog, Search Engine Round Table, the big G has made changes yet again.
Since SEroundtable.com's Barry Schwarz has access to G00gle's PR it seems, he's posted the question to them to which they responded along the lines of 'G00gle making 500+ changes to their algorithm every year' and that there had been no major change released recently.
If you read Barry's article here you will realise that something is definitely brewing at G00gle. Article has over 120 comments by webmasters and other SEO professionals most reporting dramatic changes to rankings.
Senior member of WebMasterWorld.com forum says following:
I'm seeing quite dramatic changes in SERPs today, I suspect quite a major update of some sort is crunching… too early to tell if it's Panda.
In this same Web Master World forum thread one senior user says: 'I'm seeing our old zombie traffic since the end of the year. So we'll have a slow week, then like clockwork things will be back to normal next week or so.'
While I keep investigating what the real cause of this is and how to recover from some of the lost rankings of my sites, I hope that this reply is correct. Also, in the mean time there is no reason not to continue the SEO effort that produced the delicious fruit 🙂
6 Feb '13 update:
Google has finally announced the Panda refresh #24 however here is the comment on one of the articles that sums it all up in my opinion:
I say that there was a glitch on 17th January, something wrong in the Google algo, now to fix it they are re running the previous panda script and to cover it up they are calling it panda refresh.