You may have heard of healing powers and general health preservation benefits of juicing but you've seen all these ads on info / commercial channels and you're confused? Well, I've done the research into the best way to juice your vegetables and fruit. I also found the best recipe that is low in sugar and fructose and high in nutrients.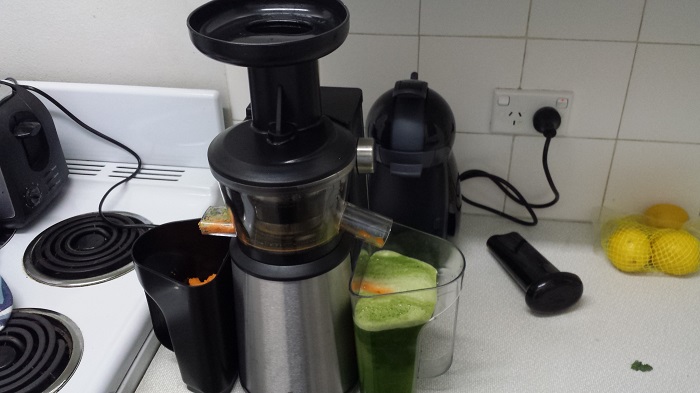 I'll get straight to the point and reveal that slow / cold press (also called masticating juicers) are the best at keeping the nutritional value of your juiced fruit and vegetables. See the video for more details however these slow juicers beat the bullet blenders by far – this is not my opinion but my research where all credible sources, blogs, podcasts and doctors like Dr Mercola recommend these.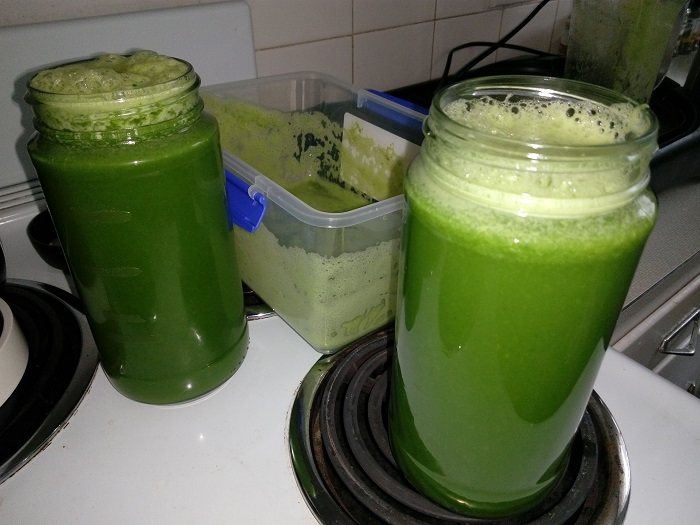 And finally, the best recipe that keeps the sugar and fructose content low that again – I researched
Celery – 1 bunch
Cucumbers – 2 or 3 big ones
Kale – 1 bunch
Apple – 1 or 2 only
Lemon or Limes – 3 fruits
This will give you about 2.5 litters or so.