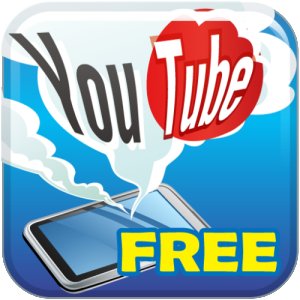 If you're like me and like to watch your selected YouTube videos while on the go without using up your mobile broadband data allowance, than look no further and use this app. I've been using it for months now and it never missed the beat. It is free and ad free and the best YouTube video downloader app for Android.
Download here:
http://dentex.github.io/apps/youtubedownloader/
Note that owners of YouTube – Google has terms of service for YouTube that no videos are to be downloaded and stored offline which is why you will not find a similar app over at Google
Play app store.
Ok, so what is the best free YouTube video downloader app for Android smart mobile phone devices?
Don't expect me to present you with few options here and than do the comparison with pros and cons of each, instead I'll spare you torture and advise that you use this little beauty unimaginatively called "YouTube Downloader for Android" and it can be downloaded from this page here.
One thing you may need to change on your Android mobile phone will be somewhere in 'security' settings and tick 'Allow installation of apps from sources other than the Play Store'. See bellow.